On 28th, August of 2018, the 2th Hebei New Energy Vehicle Forum, which guided by Hebei Industry and Information Technology Department and Hebei CCPIT, held by Hebei Electric Vehicle Association, was held in Shijiazhuang, Hebei. Lvhong Tao, as the chairman of Hebei Electric Vehicle Association, and the chairman of Yudea Group, attended and made speech.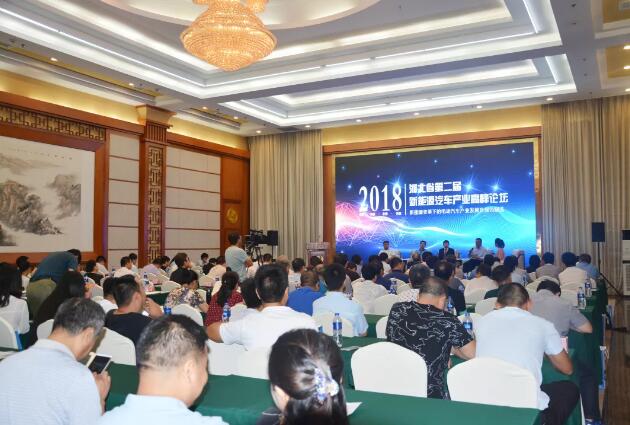 Until now, the forum has been successfully held by two time. It play a very important role in industry achievement show, industry communication platform, new energy vehicle development. Also, it was reported by Hebei News, Hebei communist party, Great wall, Hebei Economy, Hebei Culture, NetEase News, Tencent daily express, Sina, Sohu News total 50 media.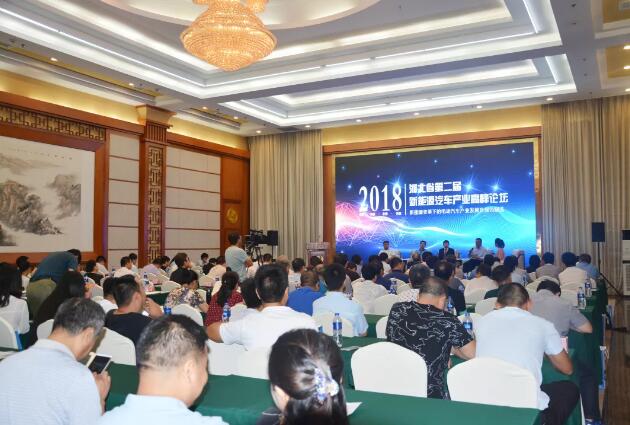 Yudea Group-the leader of new energy vehicle
Service hotline:400-696-3566
Sales hotline: 0311-68105555
0311-68105666
0311-68105777
Address: Yuanshi Street No.569 of Yuanshi Street, Shijiazhuang equipment Base(Yuanshi District), Hebei.