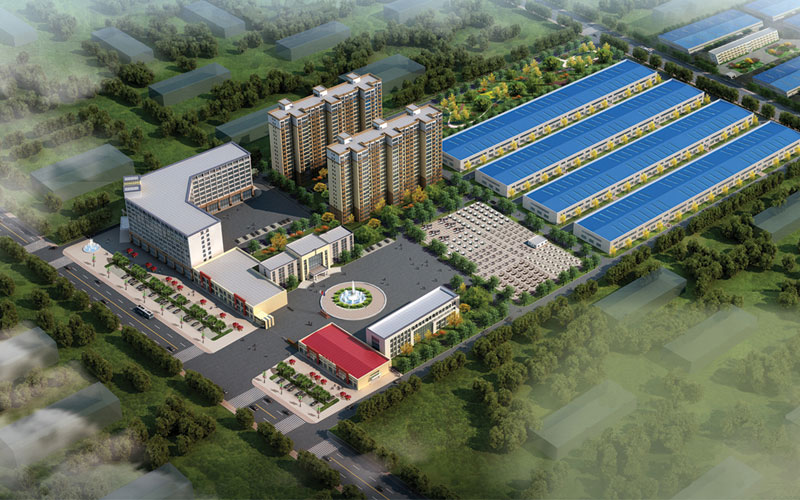 As one of Yudea Group subsidiary, Hebei Xinyuzhou Electric Vehicle Co,. Ltd was build up in Aug, 2006 in Shijiazhuang Equipment Base. With area of 350.8 mu, its total investment caught up to 1.06 billion Yuan. It is one of provincial key construction project. All the produce line including stamping, welding, painting, final assembly and testing line, use full-automatic equipment, reaching up 130 thousand producing capacity one year.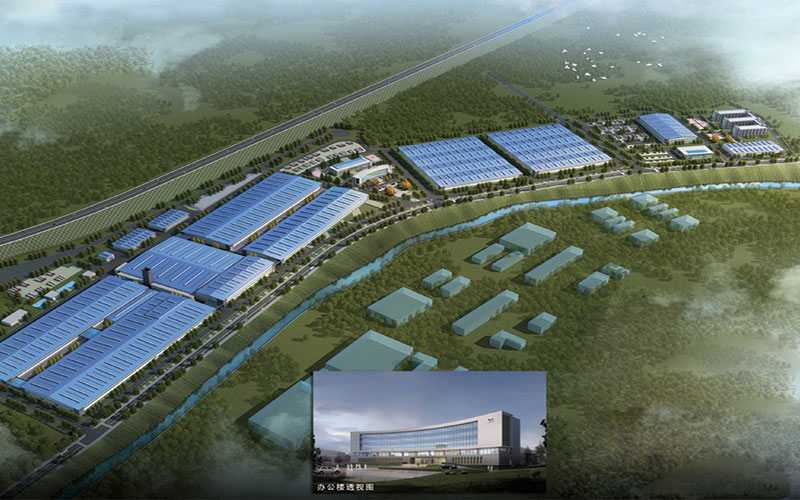 The second subsidiary of Yudea group, Shanxi Yudea New Energy Vehicle Co,.Ltd locates in Shangdan Industry zone, Shangluo City, Shanxi Province. Its total investment is 1.5 billion Yuan, and cover an area of 1000 mu. The factory main products include Yudea pure electric bus, hybrid bus, tourist bus, and city bus with the length of 6-12 meter.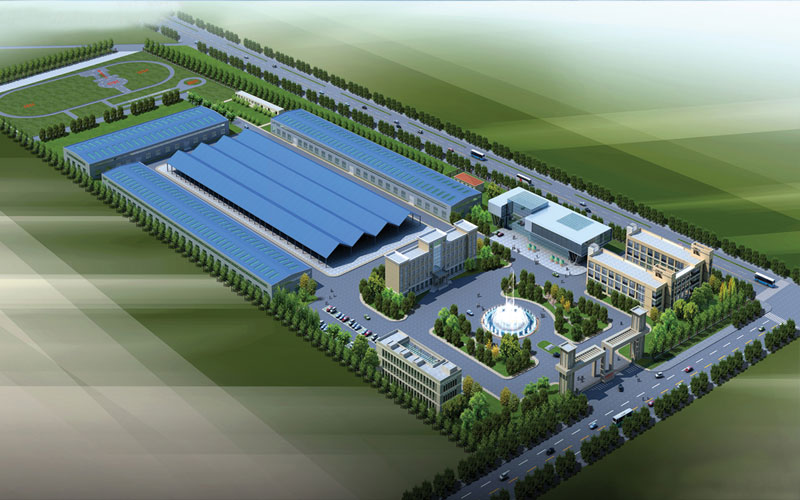 As the third subsidiary of Yudea Group, Hebei Juqian Electric Vehicle Co,.Ltd was fond in March, 2012 in Guangping Industry zone, Handan City. Invested 250 million Yuan, it takes area of 200mu. It can produce 20 thousand of Yudea mobile police room, electric petrol vehicle, electric vintage vehicle, and electric ground vehicle one year.
Anqing Andaer Automobile Co,.Ltd, the last Yudea subsidiary, locates in Wangjiang economic development zone, Anqing City, Anhui Province. With total investment of 1.2 billion Yuan, and taking up 800 mu area, it produce 20 thousand of refitted SUV, new energy and fule city bus, highway bus, tourist bus, middle and large light interurban coach.