The government work report of 2018 indicates pattern of the entire opening to the outside world, and opening up is the only way to promote the enterprises development with a high quality. In recent years, Yudea Group integrate resource, and lead out worldwide layout as the China's Belt and Road Initiative. We focus on Europe, Africa, South East Asia market by the orientation of global value chain and oversea base.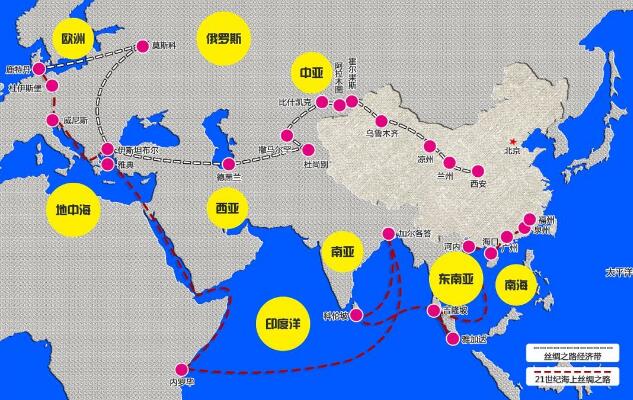 Yudea international sales network
In 2018, the clients from Germany, Chile, Uruguay, India, Pakistan come to Yudea Group visit and discuss business cooperate, in which way increase our export business into Europe, Africa, South East Asia market.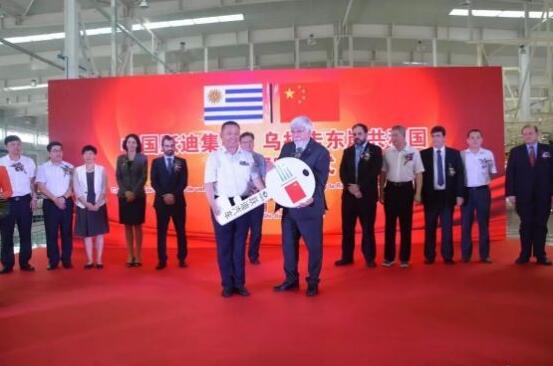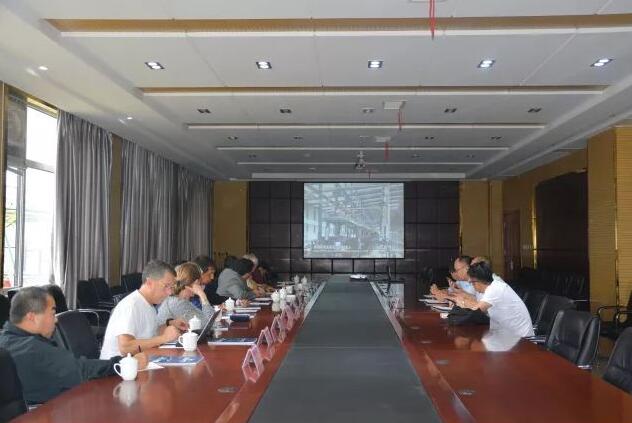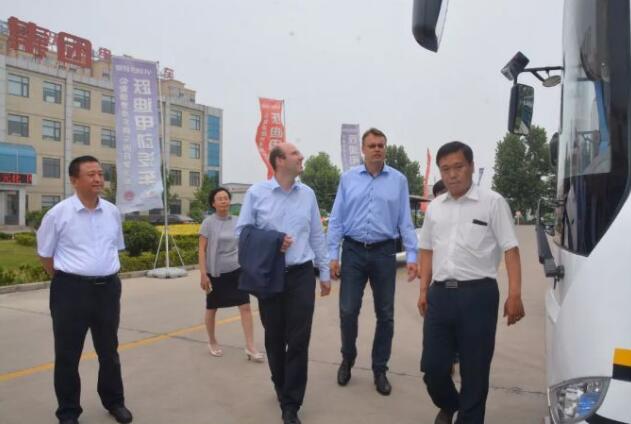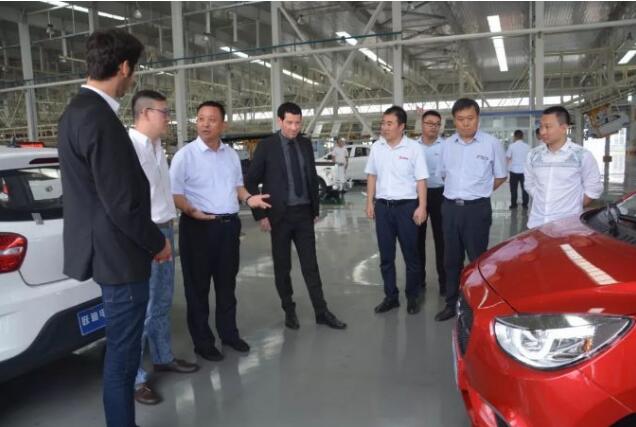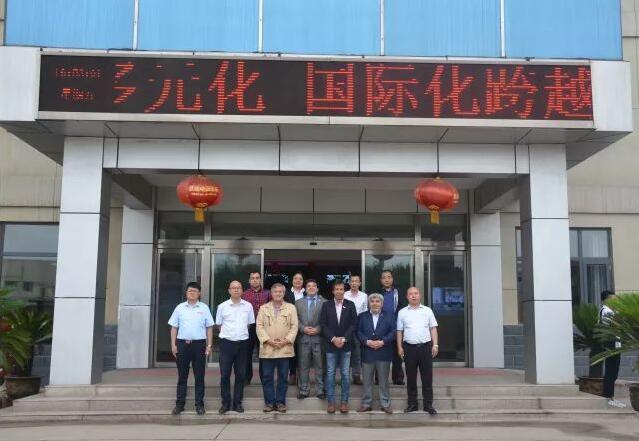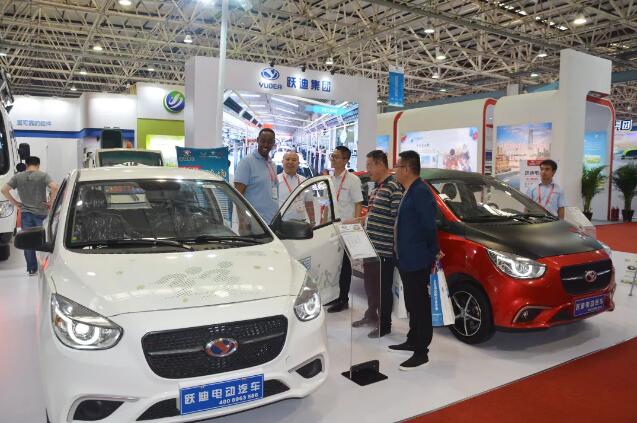 Foreigner clients are visiting Yudea
Few days ago, the ceremony of 1000 set of Yudea vehicle delivering into South East Asia was hold in Yudea Group. The lot of qualified vehicle would show its advantage of convenient travel and serve in South East Asia market.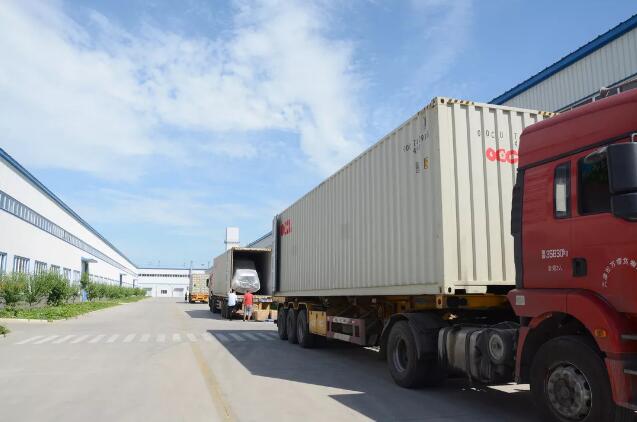 Loading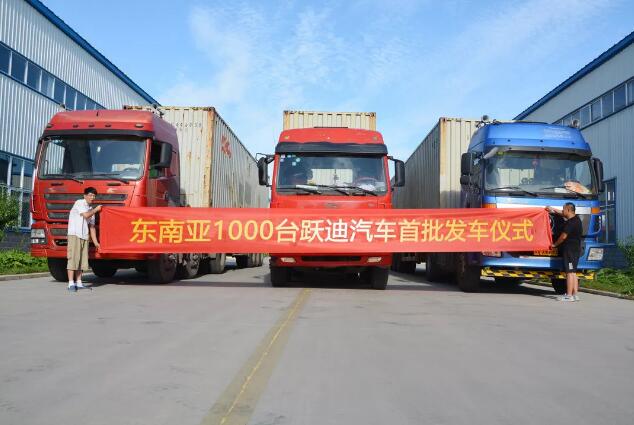 Departure ceremony(to South East Asia market)
After the arrival of Yudea vehicle, they will play an important role in public traffic and convenient service in South East Asia, and assist the local people to enjoy their happy life, pushing the development of South East Asia economy.
The cooperation between Yudua and South East Asia is an important practice of China's Belt and Road. It effect the multilateral trade, and common economy development. Meanwhile, the cooperation help Yudea Group take concrete step in building World Class Factory. As our country policy advocacy, Yudea will march toward the goal of World Class Factory by all-out efforts to foreign cooperation.