Recent days, it`s very cold in North of China. Even though, there is so much
ebullience
in Yudea Group, because Yudea patrol vehicles are going to shipped into South America over across the sea.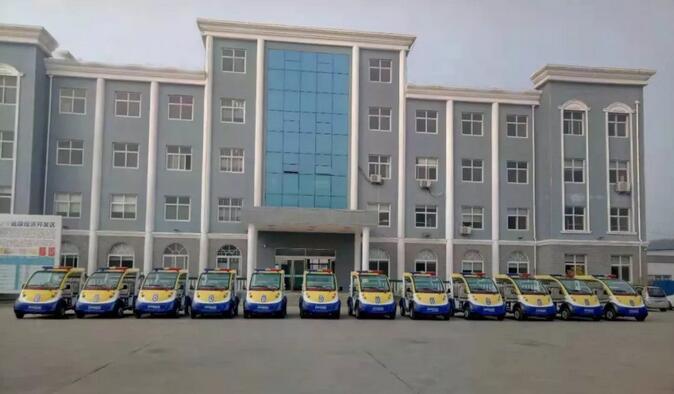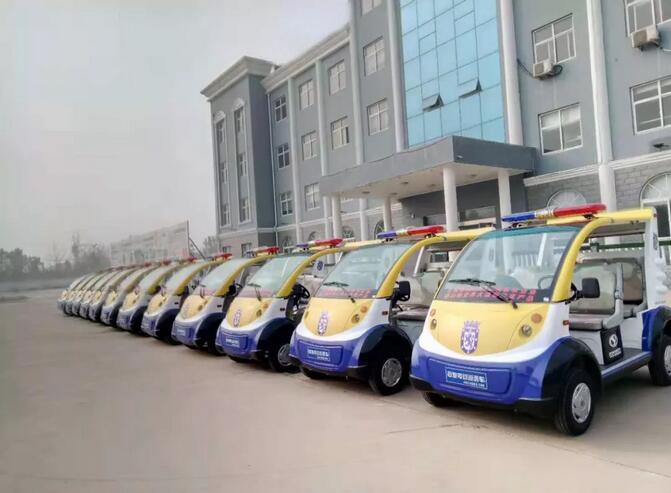 All vehicles are ready to go to South America via Tianjin port.
During the producing, Yudea group enter into international market by exporting high quality product, and produce the vehicle with strict quality control according the order and contract request, finishing the order with high standard.
Loading
The lot of Yudea Police patrol vehicles will be used in grassroots patrol, prevention and control, emergency, officer duty, public service, crime fighting, keep the peach, city management and so on.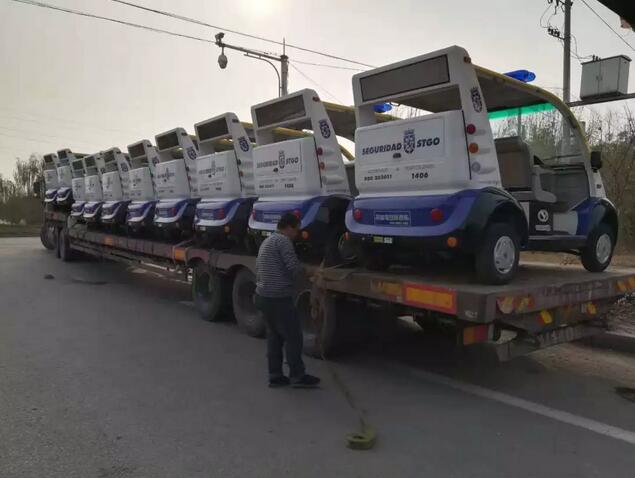 Truck driver is inspecting the status of vehicle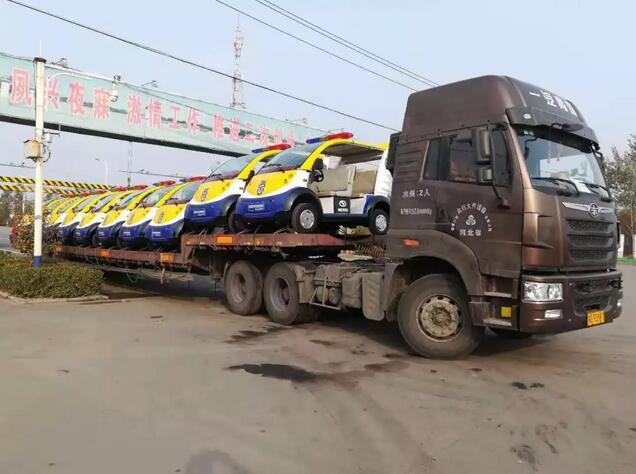 Departure
The export business of police patrol vehicle improve the influence of Yudea brand in South America, meantime, it also strengthen the faith of Yudea stepping into international market. Yudea will be work hard to dedicate itself to international peace and security with technology innovation and high quality products.