On August 27th, the 7th of 2018 Shandong International New Energy Vehicle Fair ended. Through the fair, we get 1800 set sales order, and 56 new distributor had signed with us.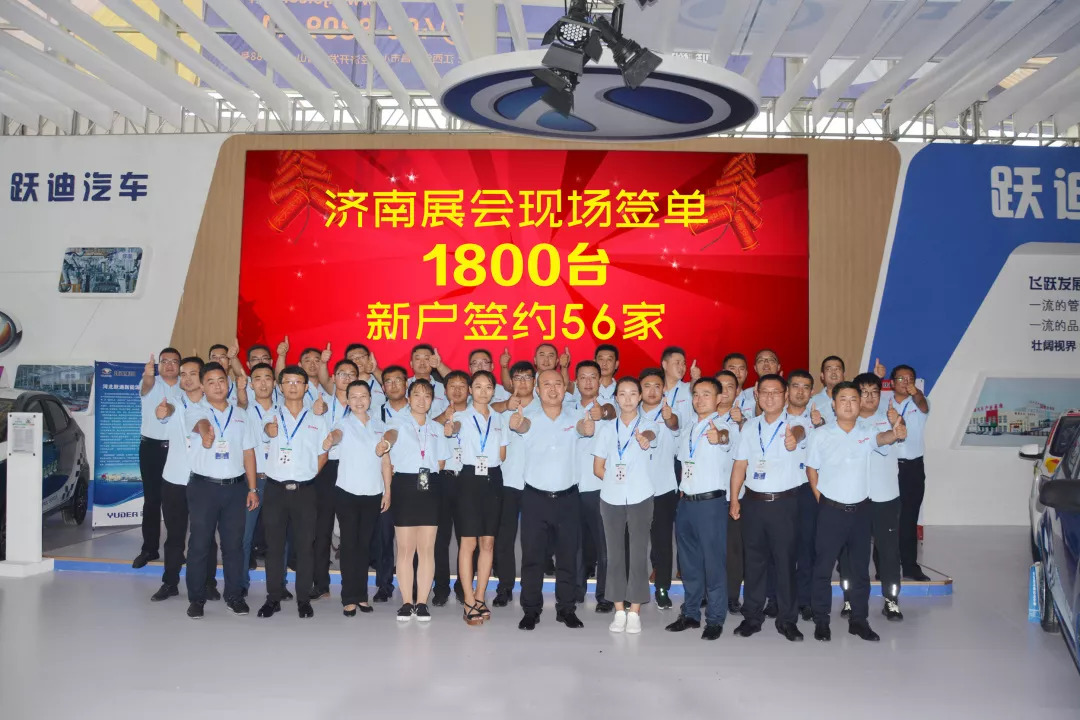 Prosperous scene
Crowed, scrambled of visitors were attracted by Yudea booth, and our stuff introduced Yudea vehicle by patient, professional reception.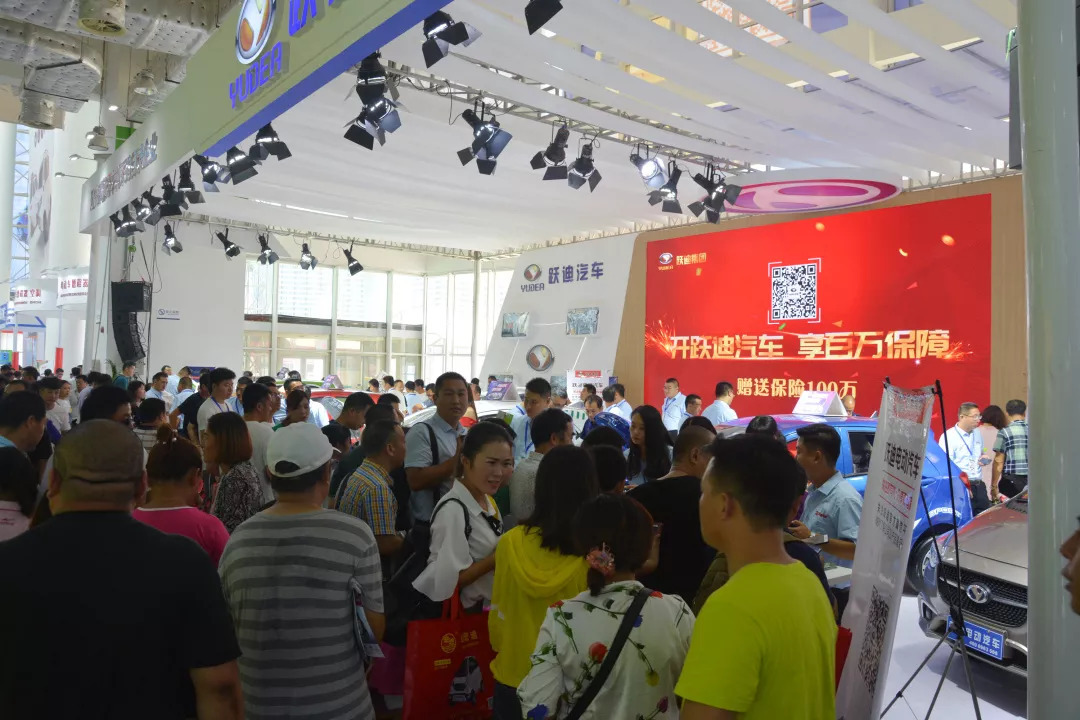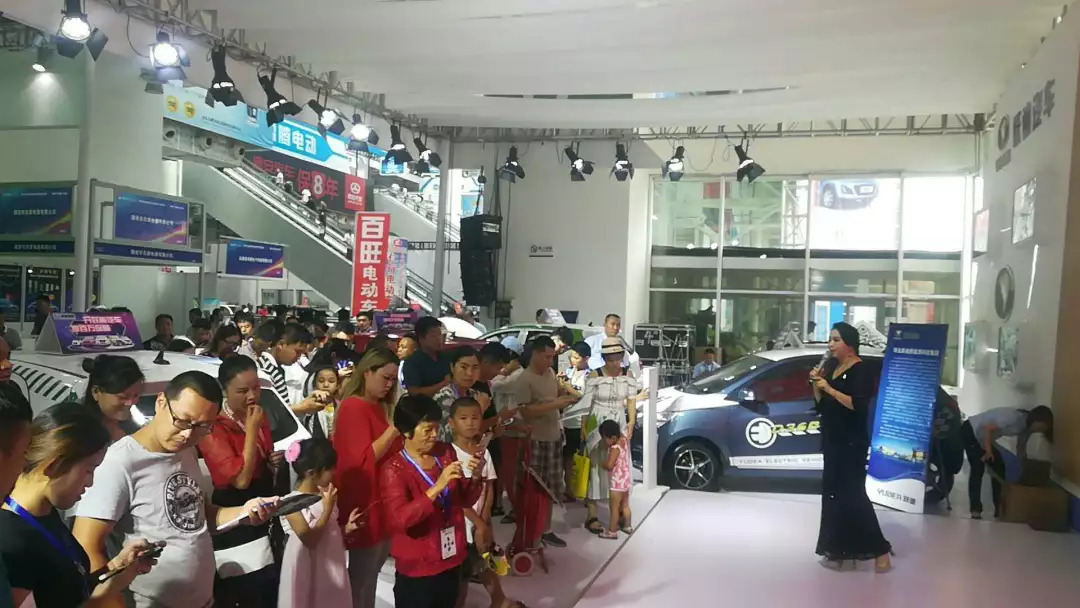 Gather show
The show combined by Hybrid YD360, multifunctional mobile shop kiosk, YD360 Dakang, YD Zhixuan and other classic type attracted many distributors.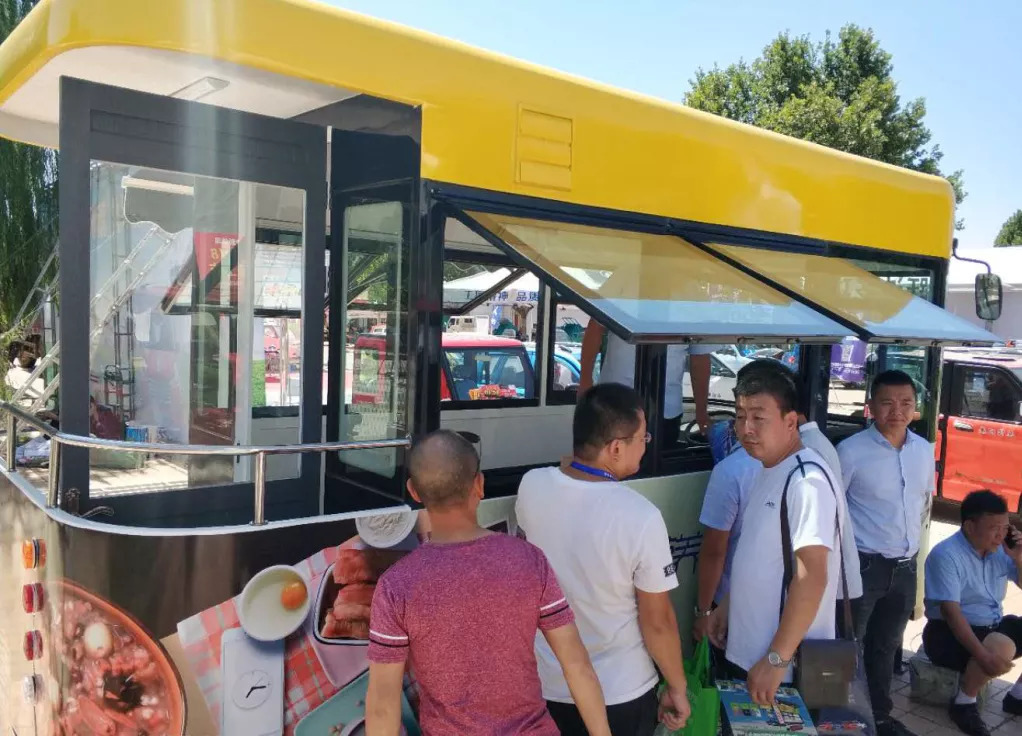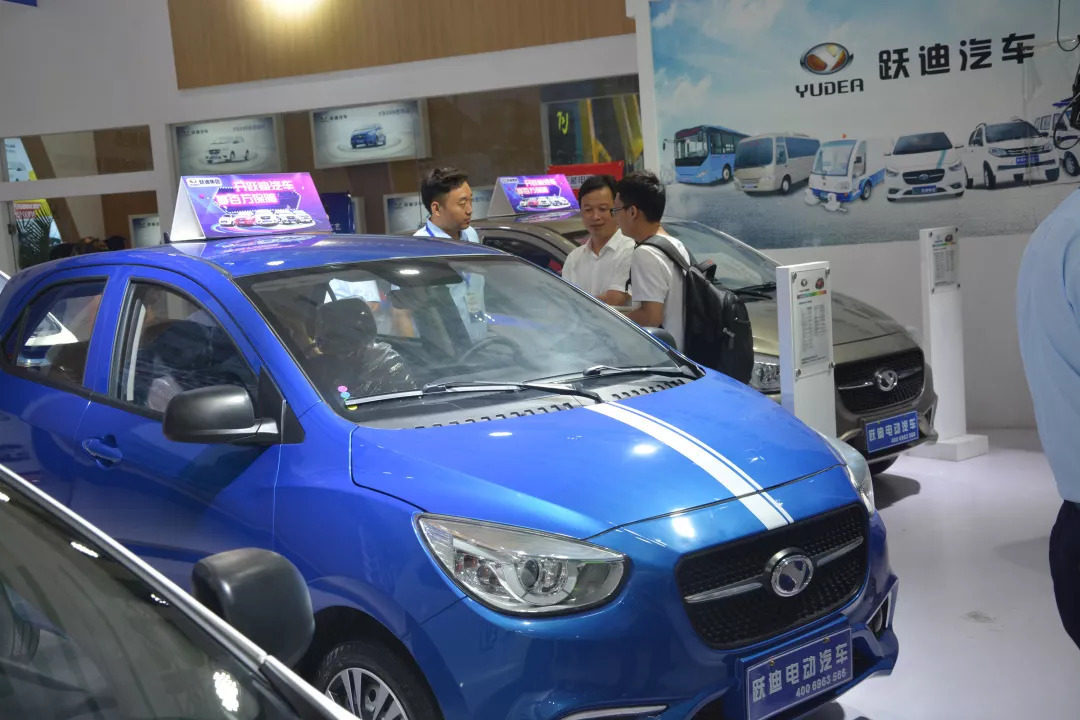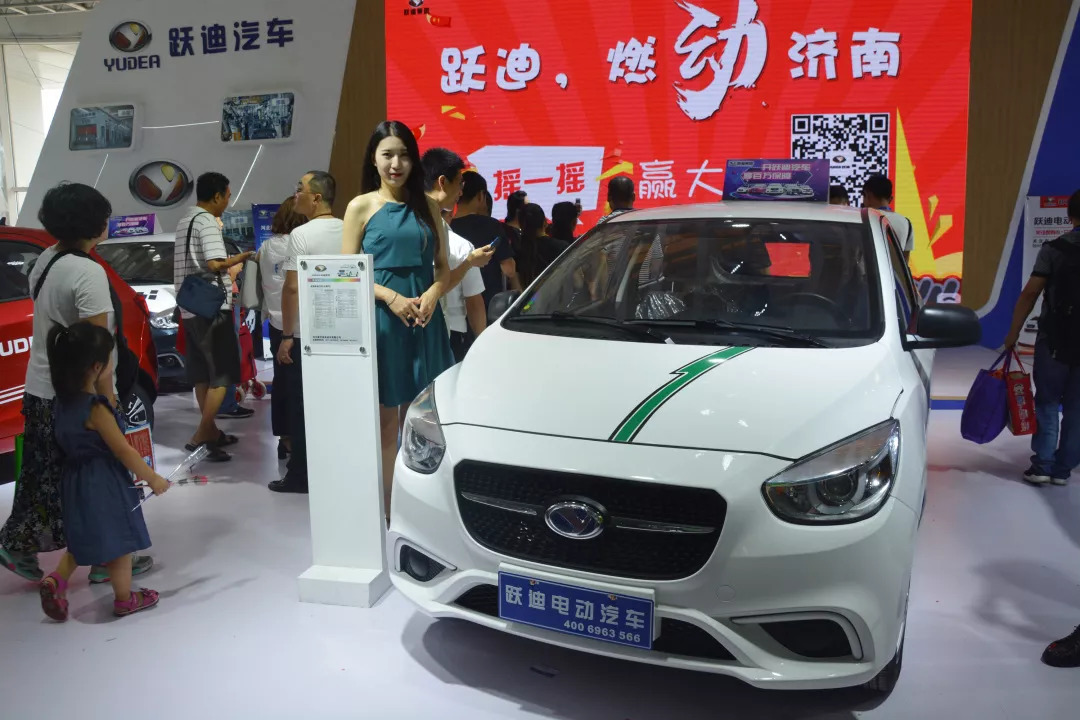 Continuous order
With curiousness about Yudea, lots of client from all over the country walked into our booth, and they decided to book order with us after our stuff introducing Yudea vehicle specification and configuration.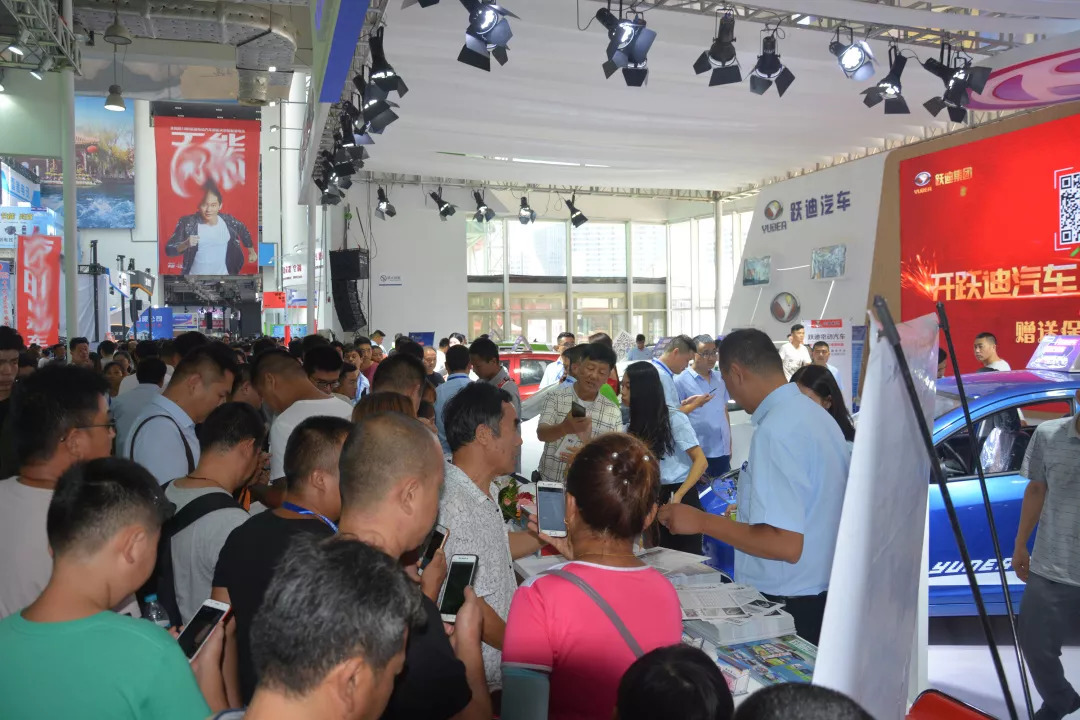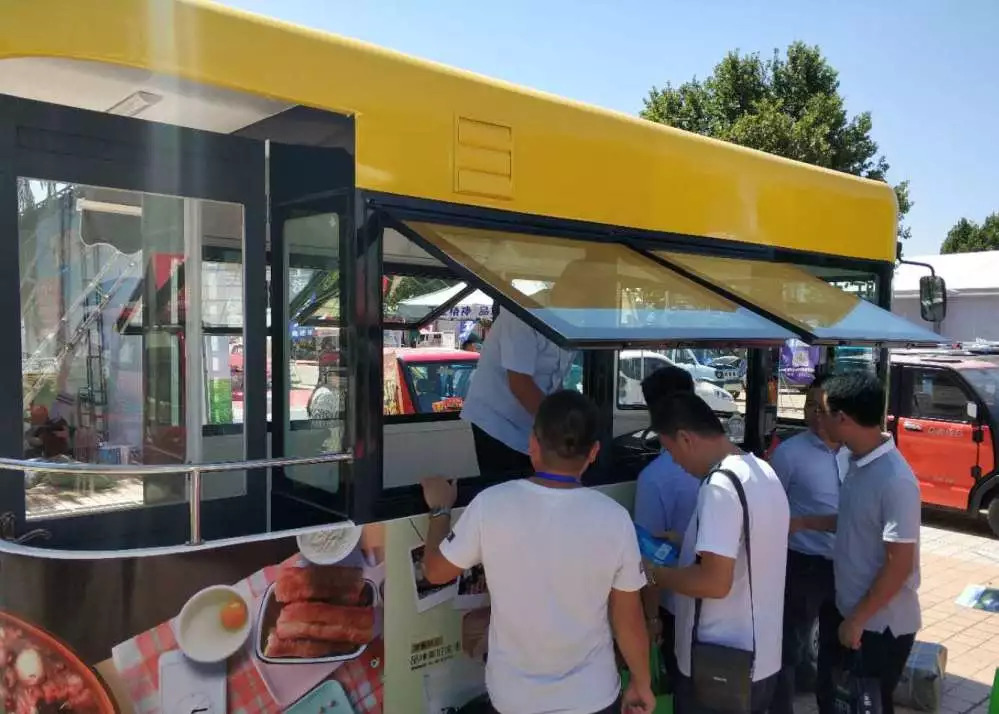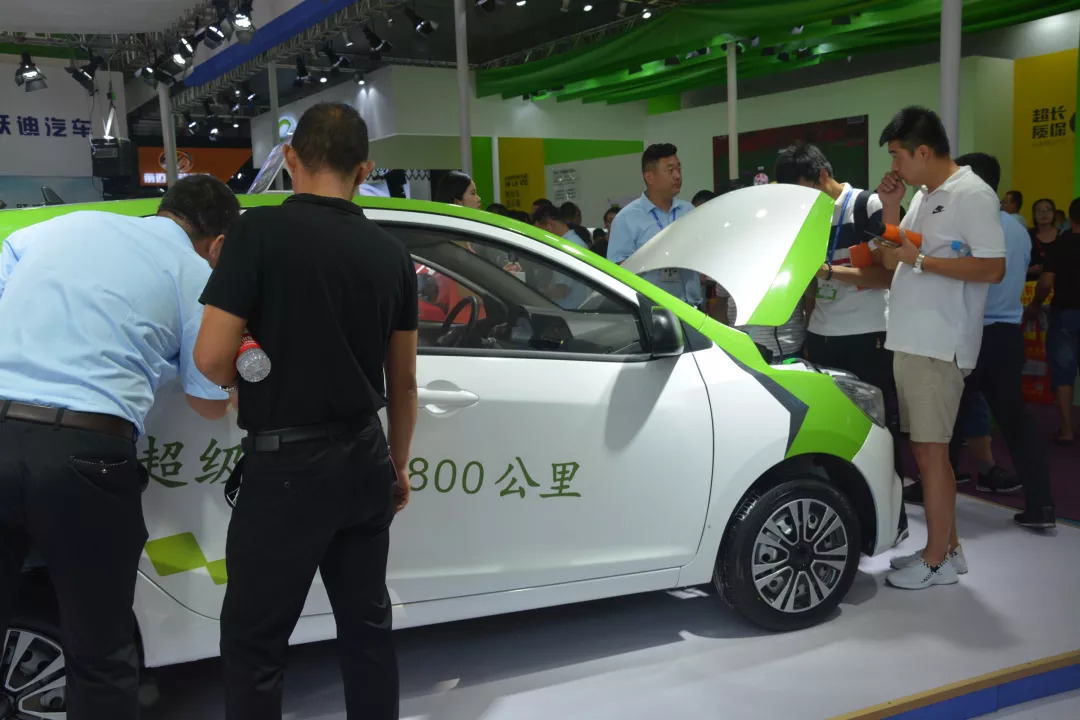 Working stuff was introducing product details to client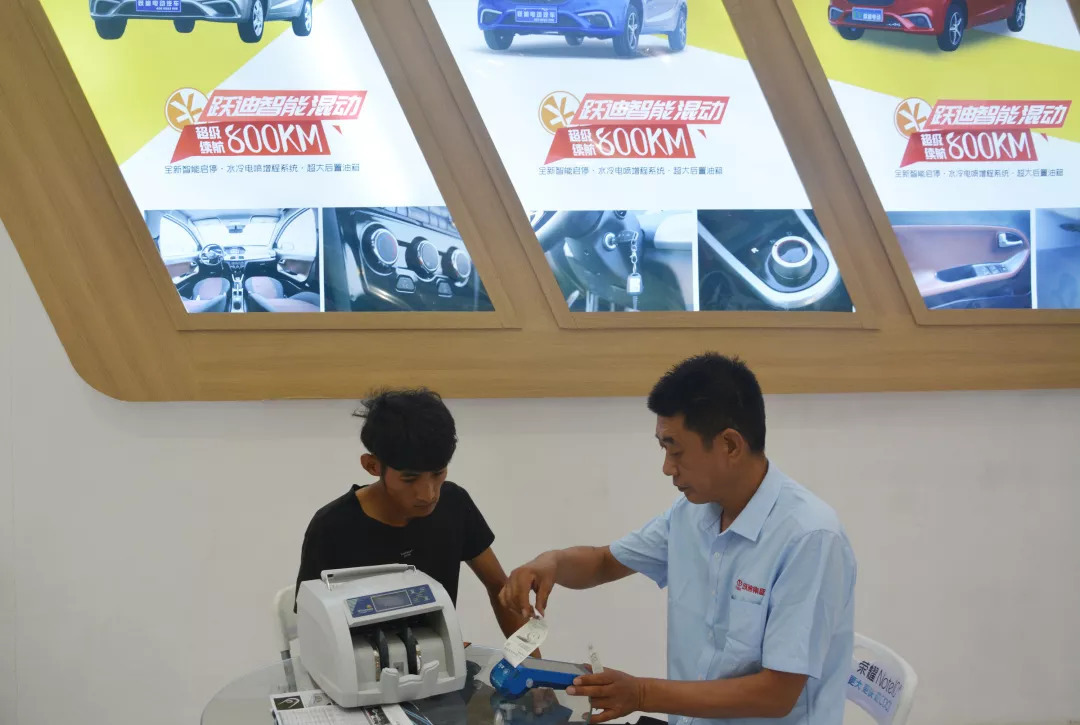 Client was booking an order
Media attention
Medias were very interested in Yudea blueprint, and YD Hybrid 360, YD 360 Dakang, multifunctional mobile shop kiosk and other Yudea vehicle. Zhao Hui, vice general manager of Yudea group was interviewed.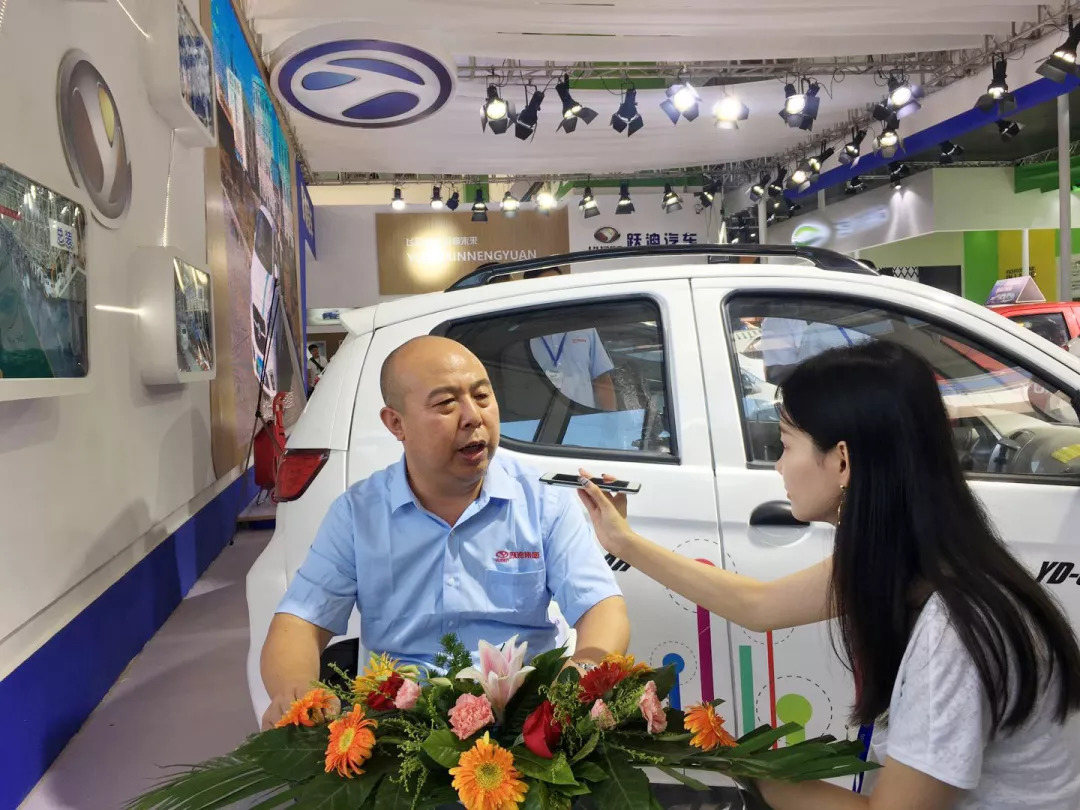 Passionate interaction
In Yudea booth, kinds of performances were held passionately and vigorously. "Yudea, Fire Jinan" -shaking the lottery fired the climax and so much people participated in the performance and got the award.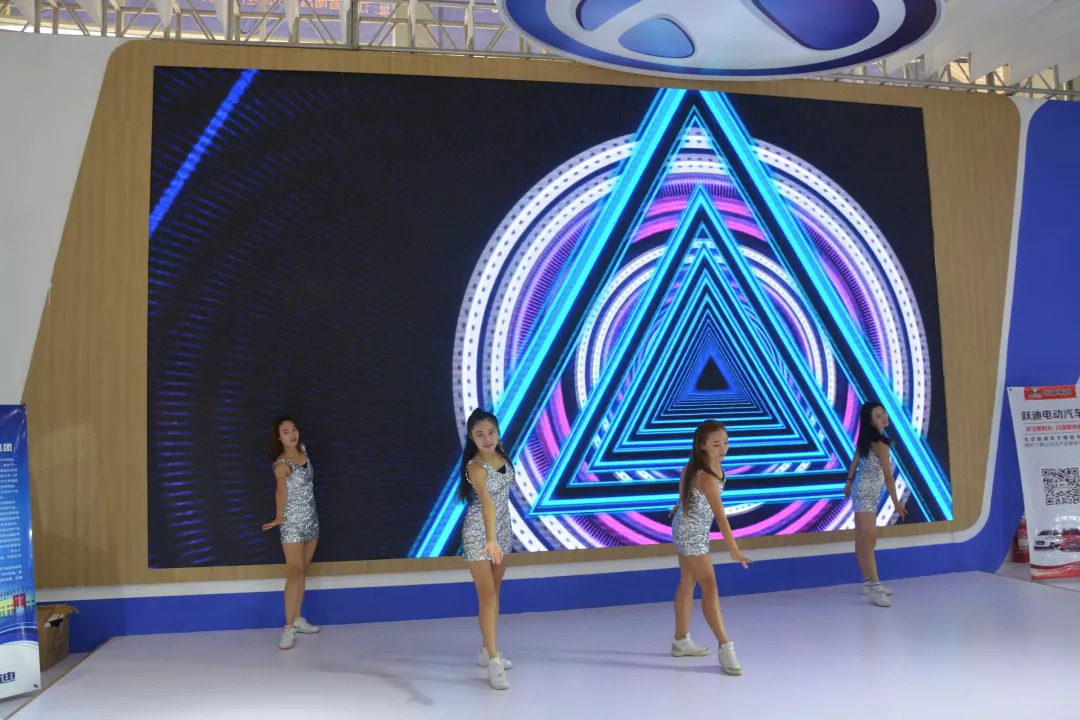 Passionate performance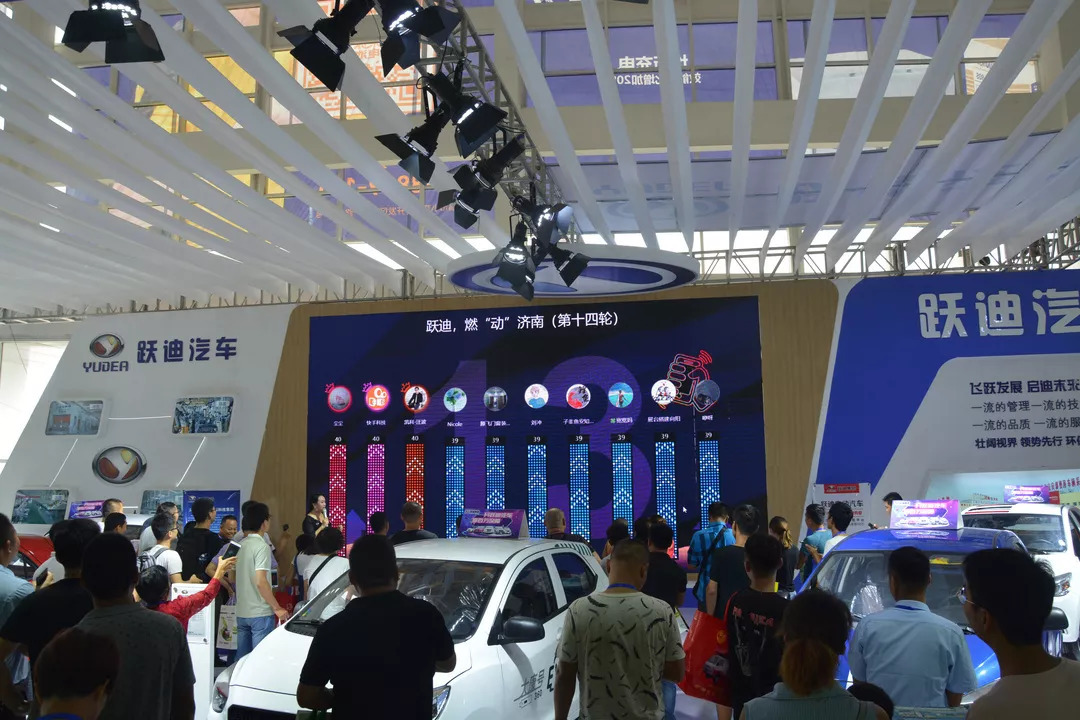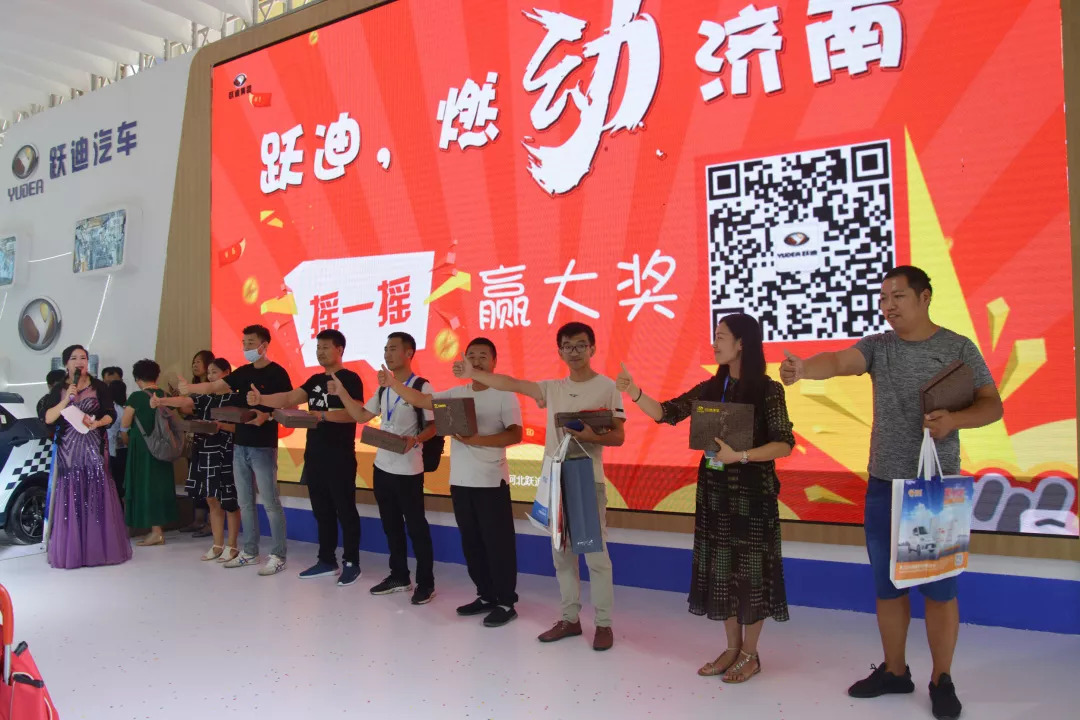 Interaction
Yudea Group will dedicate itself into protecting human environment, and Yudea will produce more high quality vehicle and more meticulous service.